GERI's 1H net income up 17%
August 8, 2023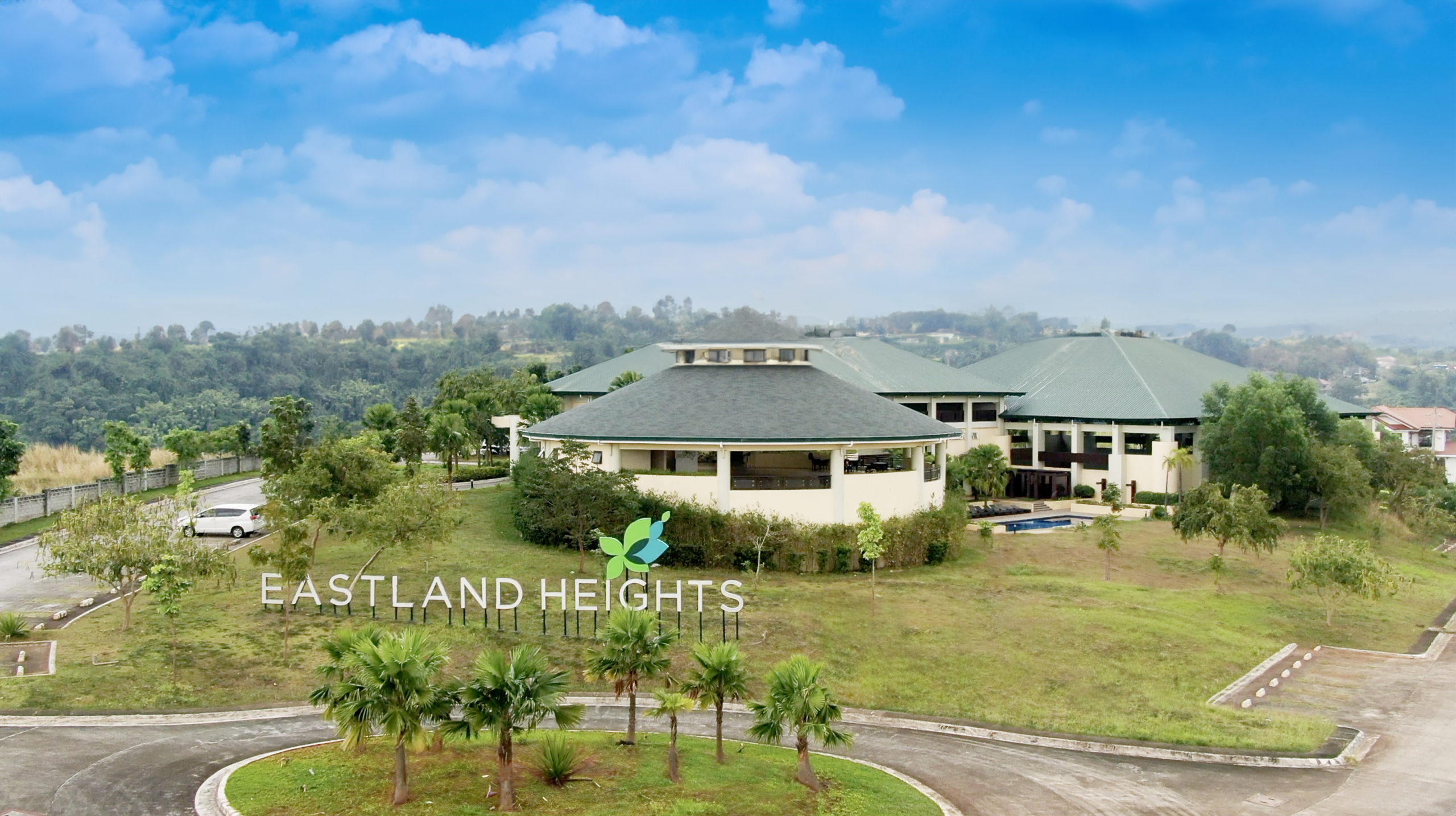 Megaworld subsidiary Global-Estate Resorts, Inc. (GERI) reported that its net income in the first half of 2023 grew by 17% to P996-million compared to last year's P848-million as real estate, rental, and hotel businesses posted robust performance during the period.
Net income attributable to owners grew by 13% to P848-million from last year's P748-million.
Consolidated revenues grew by 32% to P3.9-billion from P3.0-billion in the same period last year.
GERI's real estate business leads the company's growth and accounts for 79% of its total revenues. Real estate sales grew by 32% to P3.1-billion from last year's P2.3-billion.
Reservation sales also soared by 39% to P11.7-billion during the first half of the year. Demand for GERI's residential and commercial properties remained strong, particular for its projects in Boracay Newcoast, Eastland Heights in Antipolo, Rizal, and Twin Lakes in Laurel, Batangas.
Its newest project Ocean Garden Villas Cluster C in Boracay Newcoast, which was only launched earlier this year, is now 94% sold as of end-June. This project is valued at P817-million.
Hotel revenues, on the other hand, doubled to P308-million from last year's P158-million. The company's hotels enjoyed higher occupancy and room rates compared to year-ago levels due to the continued rise in local tourism and travel.
Leasing revenues, likewise, rose by 29% to P273-million from last year's P211-million. The contribution of retail spaces to the company's leasing income grew from year-ago level as foot traffic and tenant sales already recovered from the slowdown.
"Our focus on our tourism townships allowed our company to achieve remarkable growth through the first half of the year. The company's core businesses especially those in our destination estates largely benefited from the increasing tourism in our country. This second half, we are determined to leverage our expertise and hope to continue capturing the increasing tourism opportunities in the sector," says Monica T. Salomon, president, GERI.
Today, GERI has nine (9) tourism estates and integrated lifestyle communities across the country covering more than 3,300 hectares of land namely: Twin Lakes in Laurel, Batangas (1,200 hectares); Southwoods City in Biñan, Laguna and Carmona, Cavite (561 hectares); Alabang West in Las Piñas City (62 hectares); Boracay Newcoast in Boracay Island, Aklan (150 hectares); Sta. Barbara Heights in Sta. Barbara, Iloilo (173 hectares); Eastland Heights in Antipolo, Rizal (640 hectares); The Hamptons Caliraya in Lumban-Cavinti, Laguna (300 hectares); Arden Botanical Estate at the boundary of Trece Martires and Tanza in Cavite (251 hectares); and Sherwood Hills in Trece Martires, Cavite (340 hectares).