GERI properties in Alabang, Boracay, and Antipolo sold fast in Q1
May 14, 2021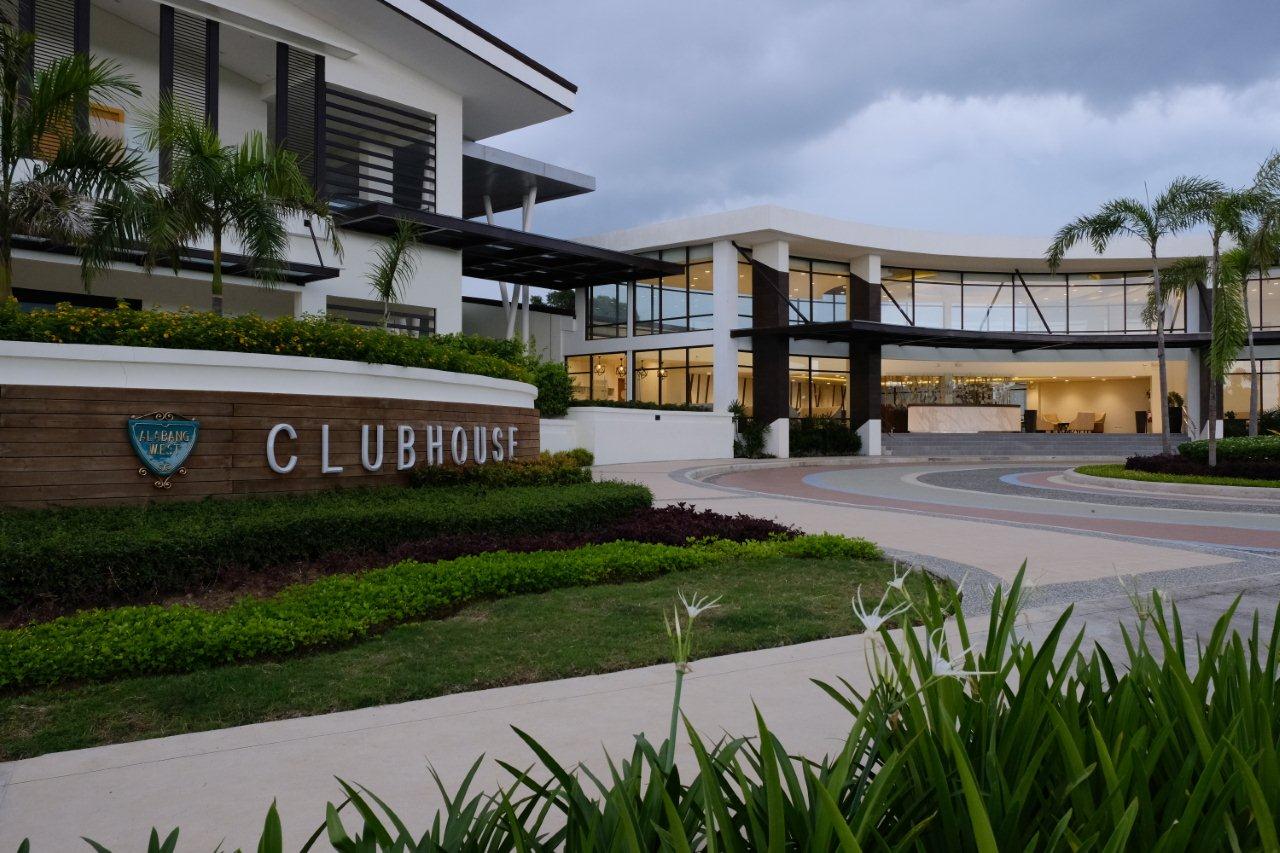 P4.4-B reservation sales booked in first quarter as company's net income rose to P300-million
Megaworld subsidiary Global-Estate Resorts, Inc. (GERI), the Philippines' leading developer of master-planned integrated tourism estates, booked P4.4-billion in reservation sales during the first quarter of the year, a remarkable 104% surge compared to the same period last year, as the company continues to capitalize on the prevailing demand for residential and commercial properties even in the middle of a pandemic.
Almost P3-billion in reservation sales came from GERI's prime residential and commercial properties in Alabang West, Boracay Newcoast, and Eastland Heights in Antipolo, while the remainder was booked for available properties in Twin Lakes Tagaytay, Southwoods City and Hamptons Caliraya in Laguna, Arden Botanical Estate in Cavite, and Sta. Barbara Heights in Iloilo.
GERI's first quarter attributable to parent company's shareholders net income was up 21% to P300-million this year compared to the same period last year. However, consolidated revenues decreased by 21% to P1.2-billion and total income was down 12% to P322.6-million year-on-year as quarantine restrictions affected some of the company's core businesses.
"Notwithstanding the challenges, we made a good start for 2021 because of the rising demand for residential projects in the countryside, particularly in key tourism and nature-friendly locations such as Boracay, Antipolo, and Tagaytay. GERI has been very well-positioned in these provincial locations, and our expansive land bank in these areas gives us an optimistic future ahead," says Monica T. Salomon, president, GERI.
Real estate revenues stood  at P909-million, while leasing revenues decreased by 36% to P120-million due to the concessions granted to rental partners during the pandemic. Due to the limited hotel operations brought about by the quarantine measures during the quarter, hospitality revenues also went down by 85% to P22-million.
Today, GERI has eight (8) integrated tourism developments across the country covering more than 3,300 hectares of land namely: Twin Lakes in Laurel, Batangas (1,200 hectares); Southwoods City in Biñan, Laguna and Carmona, Cavite (561 hectares); Alabang West in Las Piñas City (62 hectares); Boracay Newcoast in Boracay Island, Aklan (150 hectares); Sta. Barbara Heights in Sta. Barbara, Iloilo (173 hectares); Eastland Heights in Antipolo, Rizal (640 hectares); and The Hamptons Caliraya in Lumban-Cavinti, Laguna (300 hectares); and Arden Botanical Estate at the boundary of Trece Martires and Tanza in Cavite (251 hectares).