GERI to vaccinate employees vs COVID-19
April 30, 2021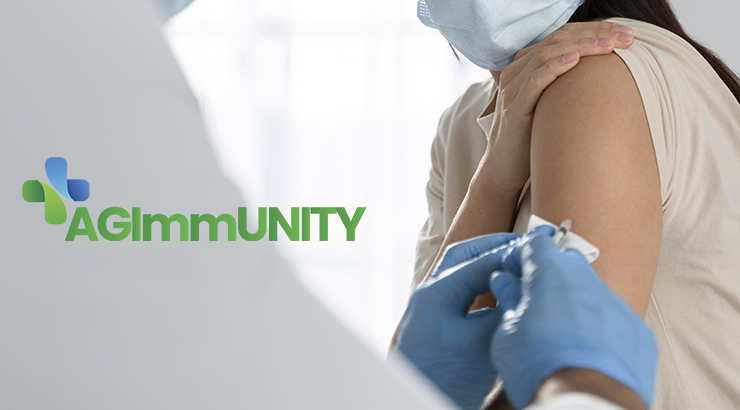 In a bid to contribute to the country's herd immunity against COVID-19, Alliance Global Group, Inc. is rolling out "AGImmUNITY."
AGImmUNITY is the vaccination program spearheaded by the conglomerate for its employees and other stakeholders, including those from Global Estate Resorts, Inc. (GERI).
GERI is one of the companies under the Alliance Global Group,Inc.
This program is the company's way of championing UNITY to achieve IMMUNITY against the virus during these extraordinary times.
More importantly, AGImmUNITY also complements the government's efforts in promoting the national vaccination program as a way to safeguard Filipino communities during the time of the global pandemic.
While getting vaccinated is voluntary, taking part in this program is highly encouraged as Megaworld Chairman Dr. Andrew Tan said that he "enjoins everyone to take part in this program to help the country further curb the spread of the virus."