GERI's Q2 residential sales almost doubled amid lockdown
August 3, 2020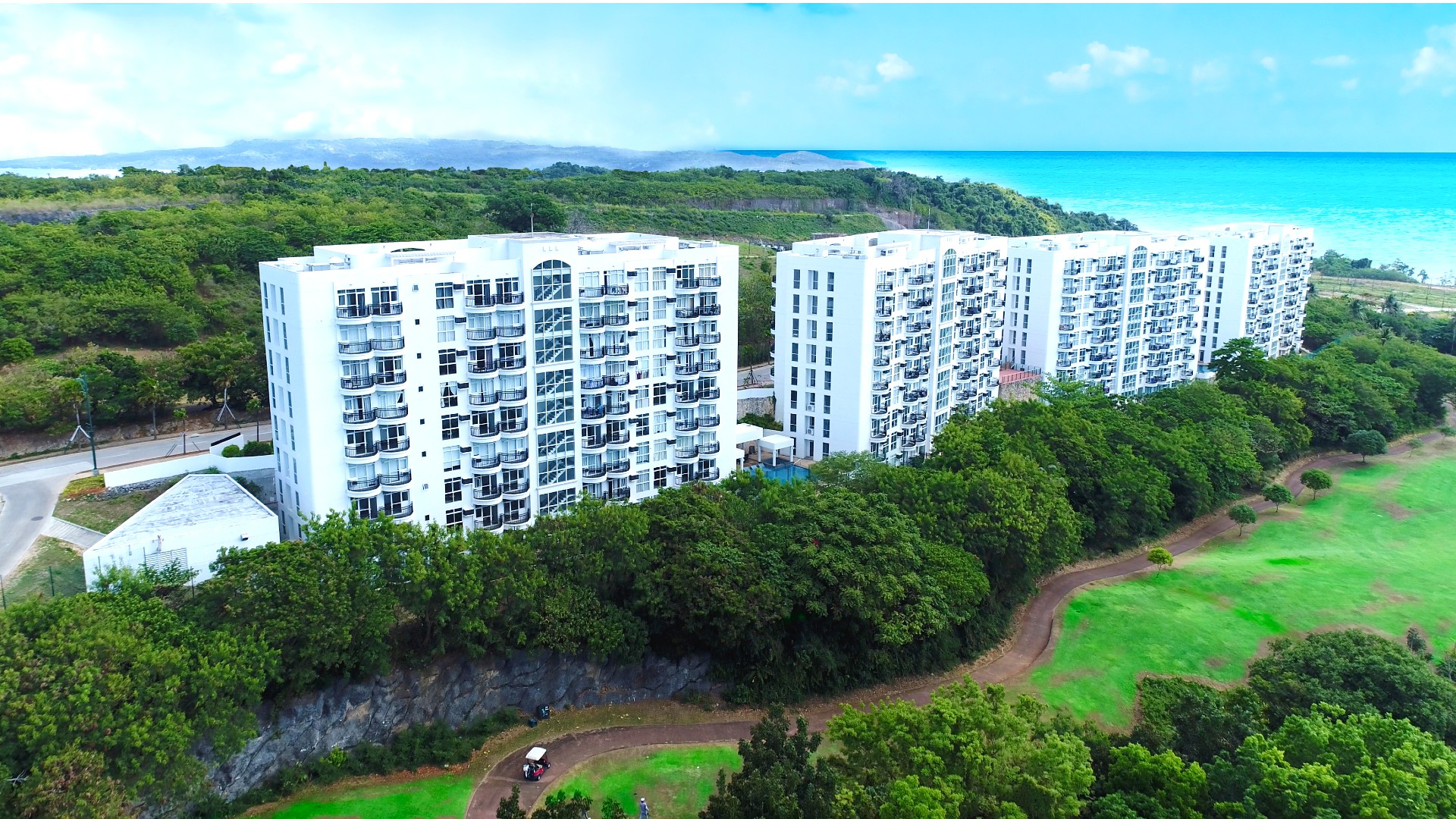 Company reports brisk sales of residential projects in Boracay, Cavite, and Rizal
Global-Estate Resorts, Inc. (GERI), Megaworld's subsidiary brand for integrated tourism and leisure estates, reported it almost doubled its reservation sales of residential projects during the second quarter of the year, even as the country was placed on strict lockdown due to the coronavirus pandemic. Second quarter reservation sales jumped to P3.6-billion from P2.2-billion in the first quarter.
Residential projects in Boracay Newcoast in Aklan, Arden Botanical Estate in Cavite, Eastland Heights in Antipolo, Rizal, and Hamptons Caliraya in Laguna comprised the bulk of sales during the first half of the year, which reached P5.8-billion.
"When the news of a possible lockdown came out in mid-March, we had already braced for a conservative outlook for our residential segment. But while the country was placed on strict quarantine, we saw aggressive take-ups of our provincial projects. In fact, on the average, our second quarter sales are 61% of what we have booked for the entire first half of 2020. And we still have enough inventory to address the demand for residential projects in these areas," says Monica T. Salomon, president, GERI.
Excluding non-recurring gains, the company's net income for the first half of the year reached P728-million, down 9% from P801-million during the same period last year.
Consolidated revenues for the first half of 2020 registered at P2.9-billion, reflecting a 29% decline from P4.1 billion during the comparable period last year.
On the other hand, rental income weakened by only 8% from P377-million last year to P347-million in the first half of 2020 even if mall operations were affected by the Taal eruption in the first quarter, and the strict quarantine measures in the second quarter.
Hotel operations declined by 67%f from P484-million last year to P162-million for the first six months of 2020 due to the quarantine restrictions during the period.
However, the decline in revenues from the company's core businesses was offset by the 30% reduction in costs and expenses, from P3.1 billion in the first half of 2019 to P2.2 billion this year.
"Boracay was closed to tourists during the second quarter but as soon as the quarantine measures were relaxed in June, we saw a steep climb on the sales of our commercial and village lots in Boracay Newcoast. Buyers now prefer residential and leisure products in nature-rich settings outside of Metro Manila," reveals Salomon. Today, GERI has eight (8) integrated tourism developments across the country covering more than 3,300 hectares of land namely: Twin Lakes in Laurel, Batangas (1,200 hectares); Southwoods City in Biñan, Laguna and Carmona, Cavite (561 hectares); Alabang West in Las Piñas City (62 hectares); Boracay Newcoast in Boracay Island, Aklan (150 hectares); Sta. Barbara Heights in Sta. Barbara, Iloilo (173 hectares); Eastland Heights in Antipolo, Rizal (640 hectares); and The Hamptons Caliraya in Lumban-Cavinti, Laguna (300 hectares); and Arden Botanical Estate at the boundary of Trece Martires and Tanza in Cavite (251 hectares).