GERI's income up 11% to P1.9-B in 2019
May 21, 2020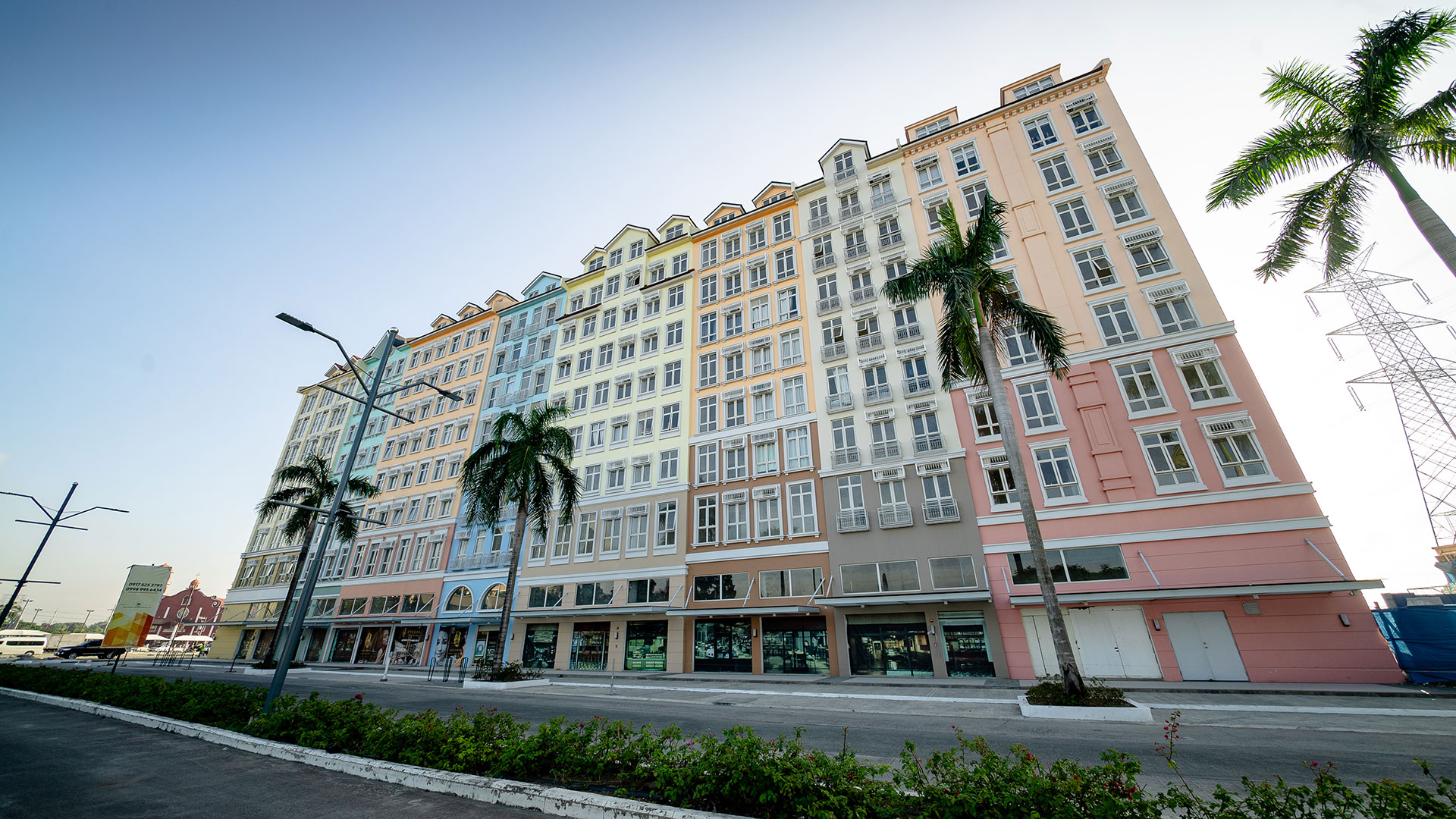 Global-Estate Resorts, Inc. (GERI), the Philippines' leading developer of master-planned integrated tourism estates, grew its net income to P1.9-billion in 2019, up 11% from the previous year's P1.7-billion.
Consolidated revenues shot up by 12% to P8.5-billion from P7.5-billion in 2018. Real estate sales still anchored the topline while leasing and hotel operations boosted revenues.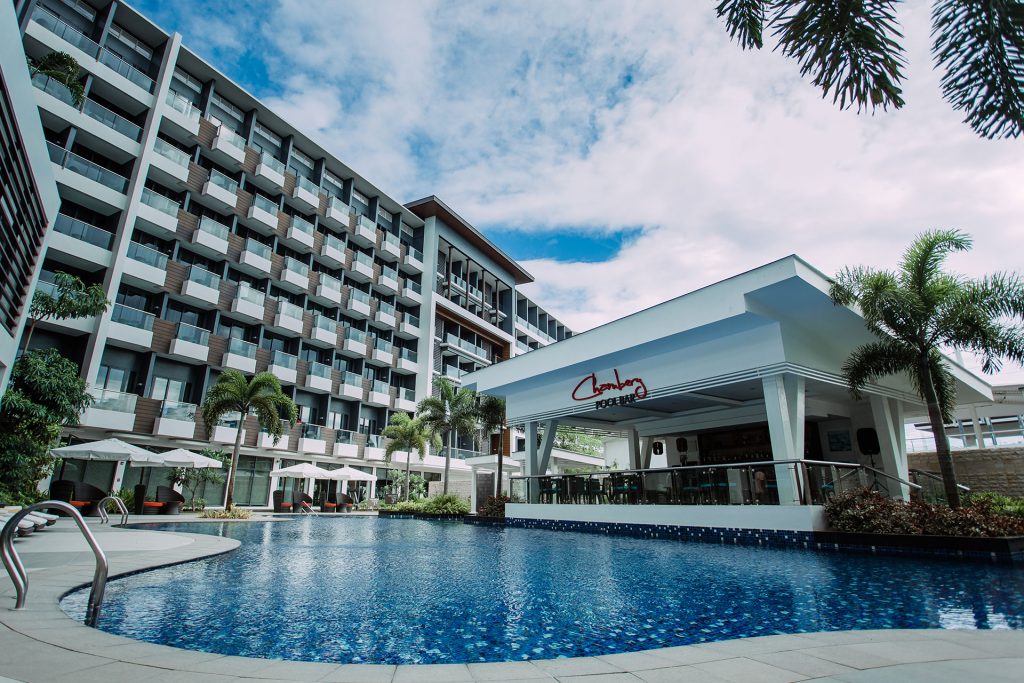 Real estate sales reached P6.1-billion in 2019 coming from the sale of condominium units, as well as residential and commercial lots in Boracay Newcoast, Twin Lakes and Southwoods City. Last year, GERI registered a record-level sales reservation amounting to P19-billion, while it added P11-billion worth of new projects in its inventory.
Revenues from the company's leasing operations grew 75% to P747-million in 2019 from the previous year's P427-million. The excellent growth was sustained as it realized the full year rent of its offices and mall in Southwoods City.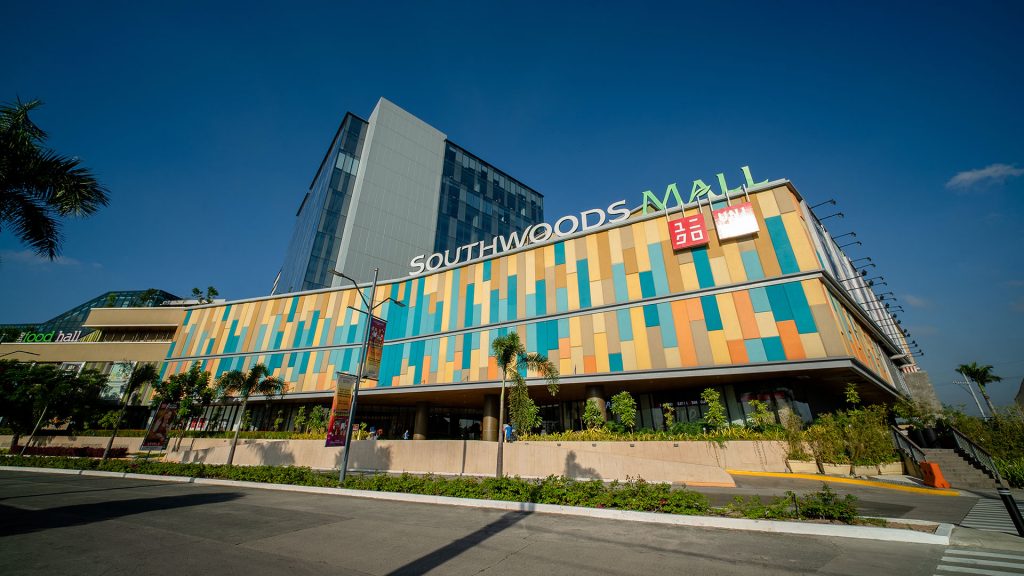 Meanwhile, hotel revenues soared 263% to P814-million in 2019 from P224-million in the previous year, following the opening of Twin Lakes Hotel and the reopening of the hotels in Boracay Newcoast in October 2018.
"Our available residential inventory in our various tourism townships, which are mostly in the provinces such as Southwoods City, Boracay Newcoast, Eastland Heights, Sta. Barbara Heights, Arden Botanical Estate, and Hamptons Caliraya, will allow us to sustain our real estate sales moving forward. These developments outside Metro Manila provide residential buyers with the needed breathing space and fresh air in natural surroundings – which are what most buyers and investors are looking for right now," says Monica Salomon, president, GERI. Currently, GERI has eight (8) integrated tourism developments across the country covering more than 3,300 hectares of land namely: Twin Lakes in Laurel, Batangas (1,200 hectares); Southwoods City in Biñan, Laguna and Carmona, Cavite (561 hectares); Alabang West in Las Piñas City (62 hectares); Boracay Newcoast in Boracay Island, Aklan (150 hectares); Sta. Barbara Heights in Sta. Barbara, Iloilo (173 hectares); Eastland Heights in Antipolo, Rizal (640 hectares); and The Hamptons Caliraya in Lumban-Cavinti, Laguna (300 hectares); and Arden Botanical Estate at the boundary of Trece Martires and Tanza in Cavite (251 hectares) .