GERI sells houses in Cavite's Arden Botanical Estate
January 8, 2020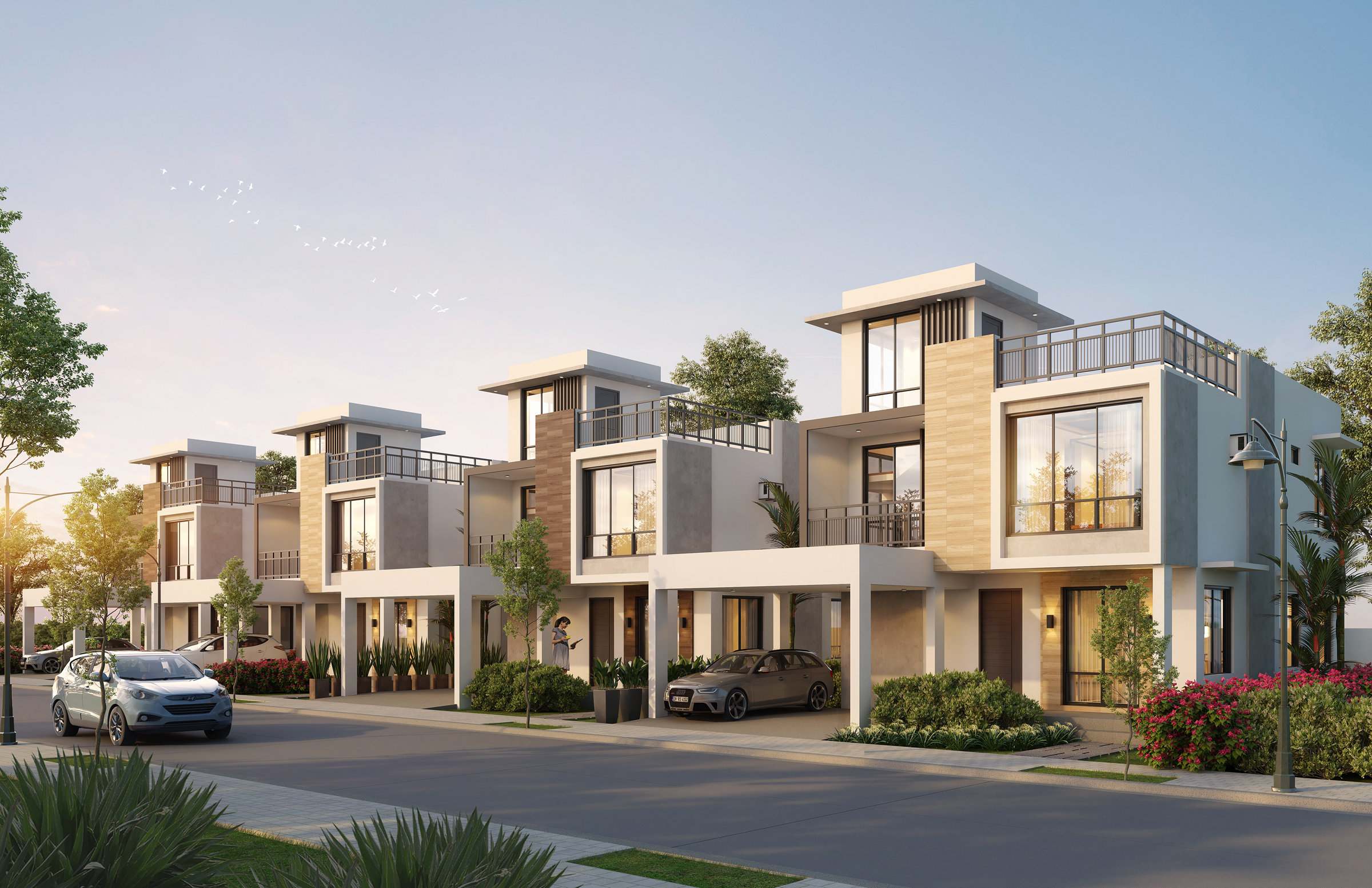 17-hectare The Lindgren to offer Scandinavian-inspired houses in 123 prime lots on the first phase of the development
Megaworld subsidiary Global-Estate Resorts, Inc. (GERI) has launched a new residential village offering house and lots inside the 251-hectare Arden Botanical Estate at the boundary of Trece Martires City and the municipality of Tanza in Cavite.
The 17-hectare The Lindgren offers Scandinavian-inspired houses initially in 123 prime lots, with options of two-story duplex (Astrid), two-storey single detached (Brenna), and three-story single detached (Colby) homes.
Lot sizes range from 159 square meters to 252 square meters, with prices ranging from P10-million to P13-million.
"The Lindgren is a community designed to nurture one's overall well-being. With the richness of the surroundings, it is an ideal place to grow a family, bond with loved ones, be active, and eventually retire," says Rowena Espiritu, head of sales and marketing, Megaworld Global-Estate, Inc.
Generous amenities will be enjoyed by its future residents at the Village Clubhouse, which include a multi-purpose hall, fitness center, adult pool, kiddie pool, Jacuzzi, sauna, daycare center, children's playground, multi-purpose court, outdoor bar and cabana, convenience store, and Collab Space.
"Our concept is to make everyone feel the community vibe. There will be several areas for personal relaxation and socialization where community members can work, play, and grow together," adds Espiritu.
Forty-percent of the entire village will be allocated for green and open spaces, as well as other play amenities including a mini-botanical garden for the enjoyment of its future residents and homeowners.
Turnover of house and lots will start in 2025. The company is expecting to generate around P1.4-billion in sales from the first phase of the project.
The 251-hectare Arden Botanical Estate is highlighted by an expansive variety of gardens and natural parks around the development.
It will have its own Flower Farm, Flower Tunnel, and Children's Garden, allowing residents and visitors to commune with nature and enjoy the bounty and beauty of Philippine flora.
The development will also be surrounded by natural rivers and organic gardens, as well as tree-lined roads and avenues, and lotus ponds.
Half of the entire township are allocated for residential developments while the rest will be for commercial, institutional, recreational, and open spaces.
Aside from the generous open and green spaces around the development, Arden Botanical Estate will include other sustainability features such as the use of solar street lights, electric shuttles for transport, storm water recycling, permeable pavements for driveways and parking, and organic fertilizers and pesticides for gardens.
Arden Botanical Estate is a joint township development of Megaworld and GERI, in which both companies have committed to spend P18-billion to develop it in the next 15 years.