GERI's combined rental & hotel income seen to double this year
June 27, 2019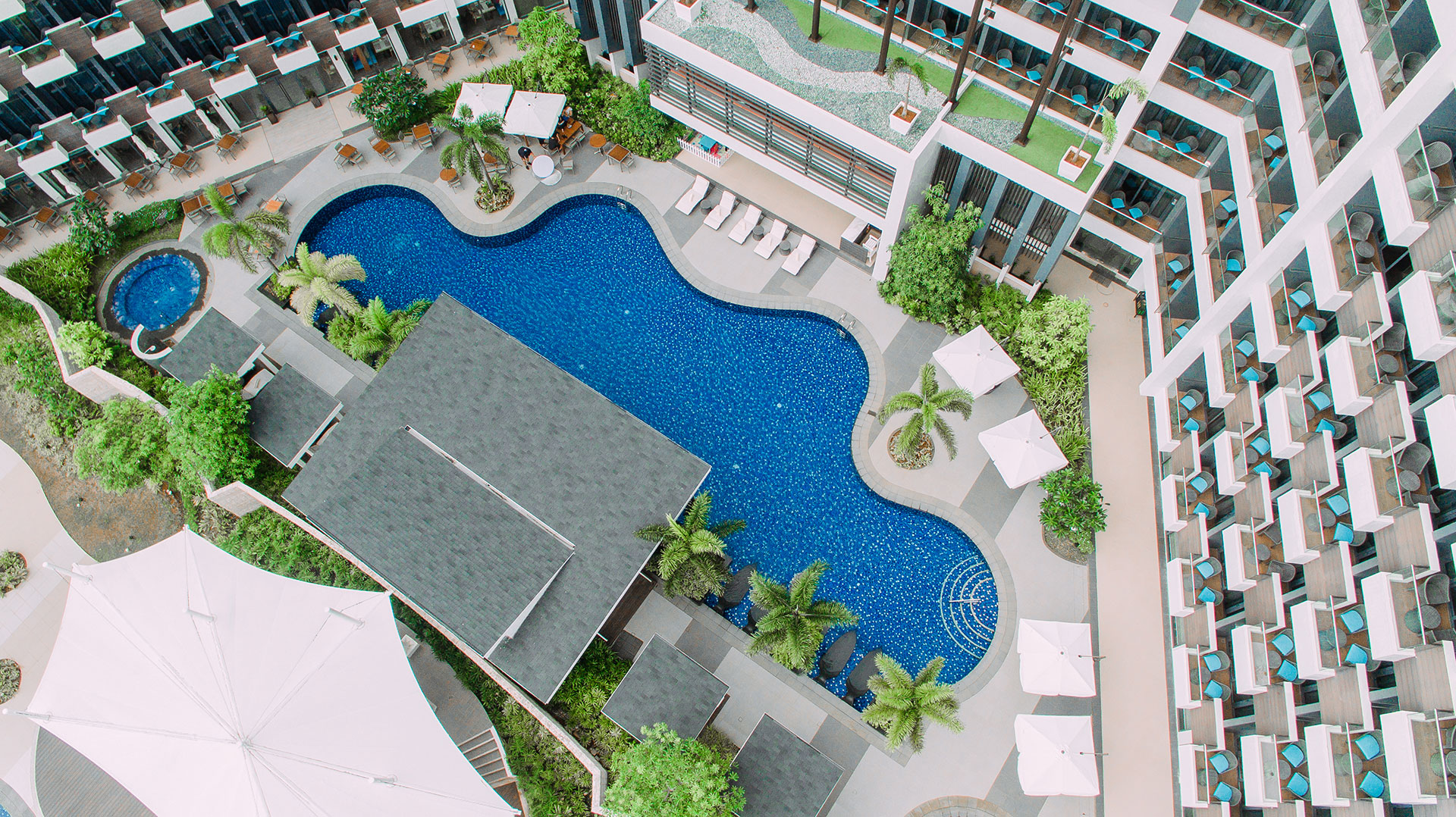 New rental properties in Boracay, Laguna, Rizal and Las Piñas to open this year
Global-Estate Resorts, Inc. (GERI), a Megaworld subsidiary that specializes in tourism estates and integrated lifestyle communities, expects to double its combined income from rental and hotel operations this year as it ramps up its leasing and hotel portfolio across its developments all over the country.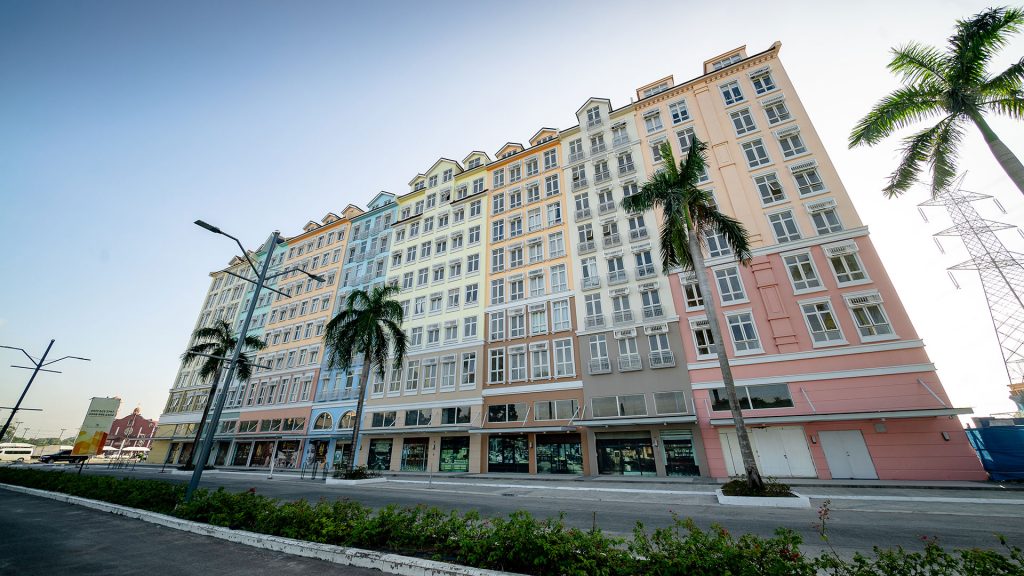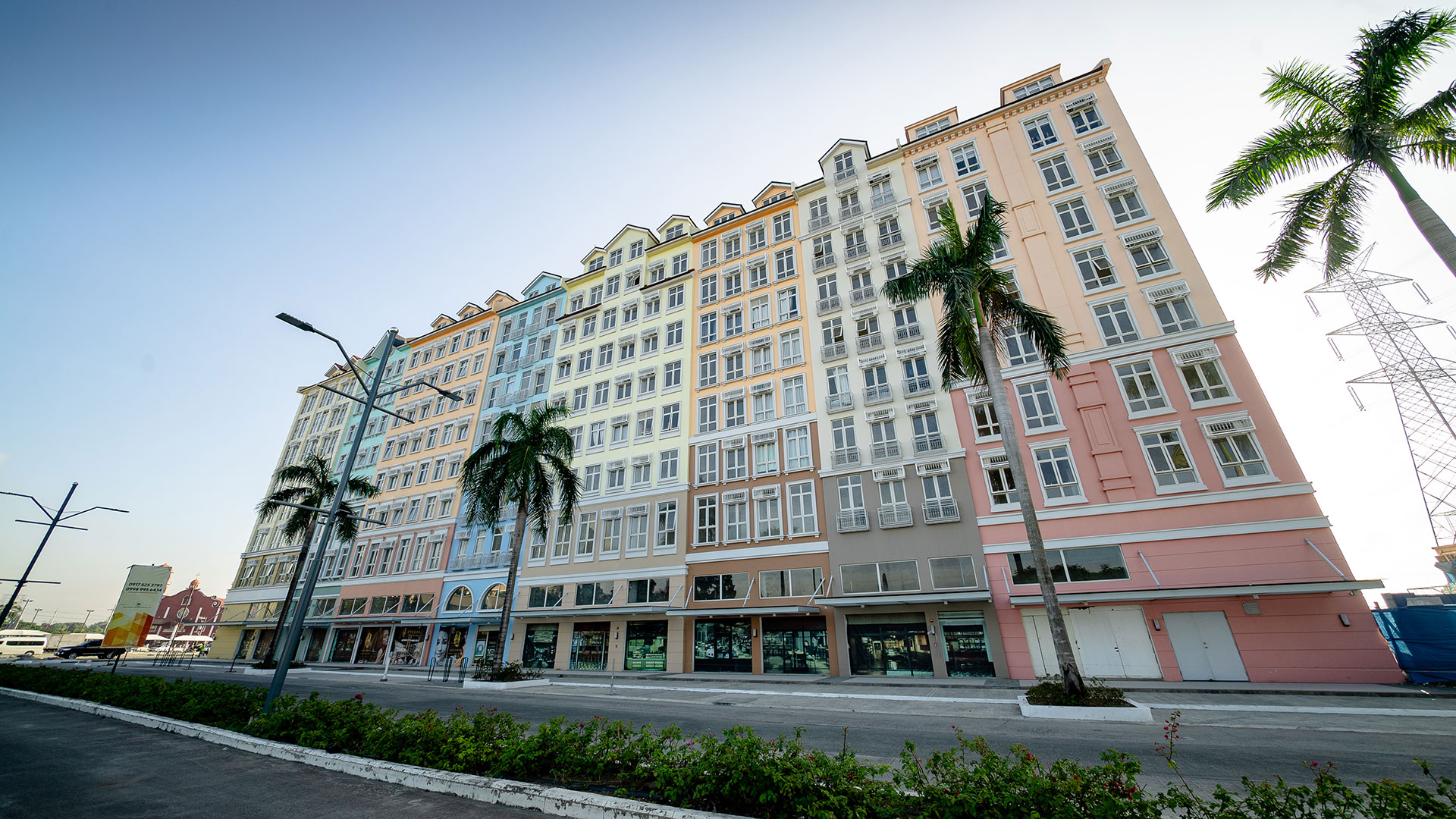 Main contributors to GERI's growth in rental income will come from Southwoods Office Towers as well as from the new rental properties that the company will open this year.
GERI is expected to open around 10,000 square meters of leasable spaces this year, which include Alabang West Parade, a retail strip in its 62-hectare Alabang West township in Las Piñas City; the Holland Park Retail in Southwoods City, Laguna; Savoy Hotel Boracay retail area in Boracay Newcoast; and a land lease in Eastland Heights in Antipolo, Rizal.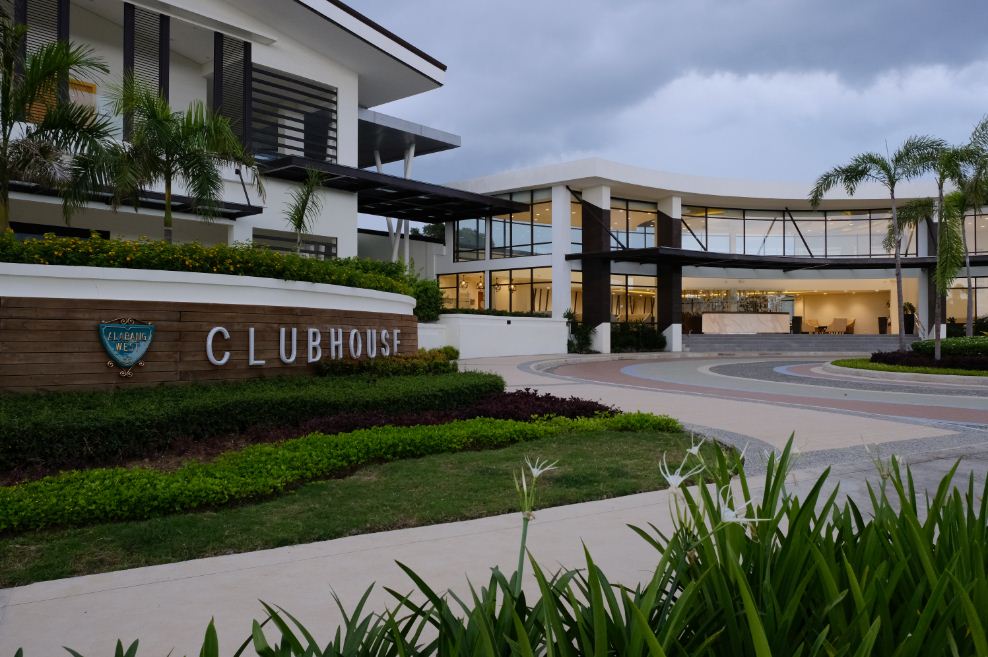 Last year, the company's combined rental and hotel income totaled to around P651-million. This year, it is expected to reach around P1.4-billion as the company expects to quadruple its hotel income due to the opening of three new hotel towers in Boracay Newcoast under the Megaworld Hotels Brand, and the full-year income of the newly-opened Twin Lakes Hotel in Laurel, Batangas.
"We expect another banner year for GERI as we see both leasing and hotel income to be the major drivers of our growth. Our residential sales remain strong, as we also expect new launches of residential properties in Twin Lakes and Boracay Newcoast this year," says Monica T. Salomon, president, GERI.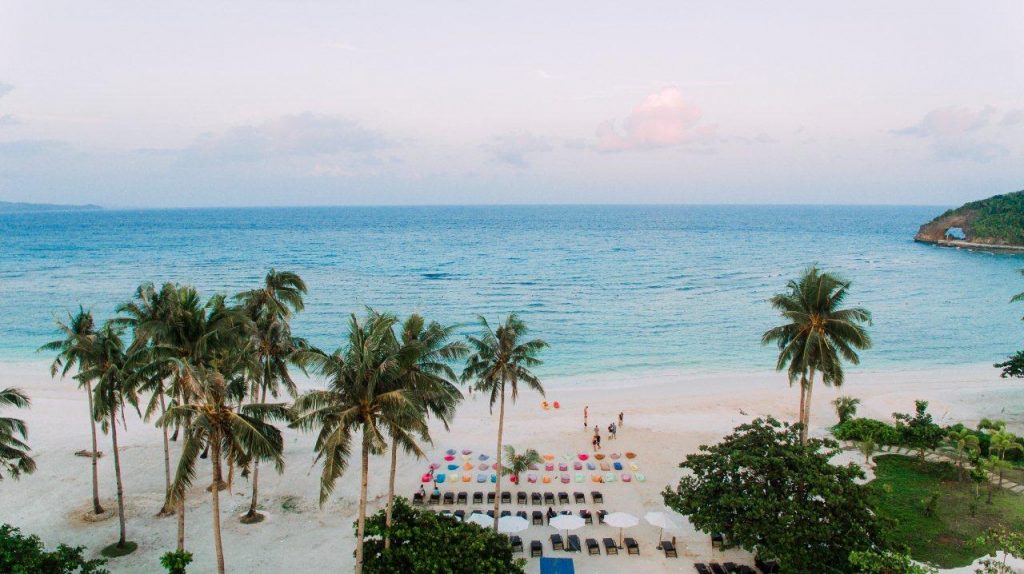 Just last year, GERI also opened the 126-room Twin Lakes Hotel inside its 1,200-hectare tourism estate in Laurel, Batangas. In 2017, it also opened its first hotel in Boracay Newcoast, the Savoy Hotel Boracay, which offers 559 rooms and suites.
"Through our hotel developments, we hope to contribute to the growth of the country's booming tourism sector especially in key tourism destinations like Boracay and Tagaytay. Aside from just hotel rooms, we are also providing facilities for MICE (Meetings, Incentives, Conventions and Exhibitions) in these areas," adds Salomon.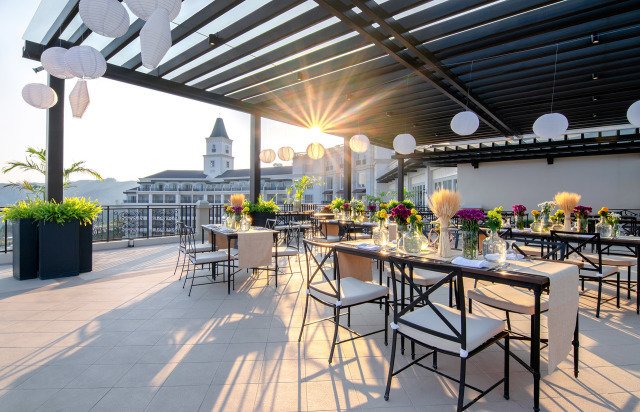 GERI has four (5) other tourism estates and two (2) integrated lifestyle communities across the country covering more than 3,000 hectares of land, namely: Southwoods City in the boundary of Biñan, Laguna and Carmona, Cavite (561-hectares); Boracay Newcoast in Boracay Island, Aklan (150 hectares); Twin Lakes in Batangas near Tagaytay (1,200 hectares); Sta. Barbara Heights in Sta. Barbara, Iloilo (173 hectares); Alabang West in Las Piñas (62 hectares); Eastland Heights in Antipolo, Rizal (640 hectares); and The Hamptons Caliraya in Lumban-Cavinti, Laguna (300 hectares).